Kitty Ellis – Your Notary Expert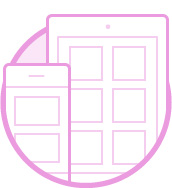 Examine Your Documents
We'll review your documents to make sure that they conform
to state requirements and that items like dates and names are correct.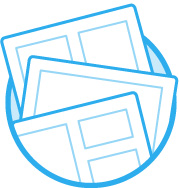 Record & Complete the Certificate
We'll keep a record of the notarization, complete the notarial certificate, and affix our seal.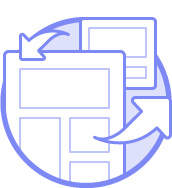 Verify Your Identity
We'll use your identification documents to verify your identity and make sure that you're acting of your own free will and that you understand what is happening.
My mission is to provide quality, professional, and accurate notary services that go above and beyond. I value our community and strive to build long-lasting relationships based on trust and respect. My clients are my top priority.
There are a variety of documents that require notarization and I've handled just about all of them. From simple wills and affidavits to power of attorney documents and real estate forms, I am available 7 days a week by appointment.
I'm friendly, charitable, experienced, and ready to tackle any challenge.
Call or Text to Schedule A Notary
We offer walk-in and mobile public notary services so you can get exactly what you need where you need it. If you have any questions about our notary services, feel free to give us a call. We're happy to help!